Ready to Join
Our House?!
Come Join Our Unbeatable
Community of Students here at Greek
House University!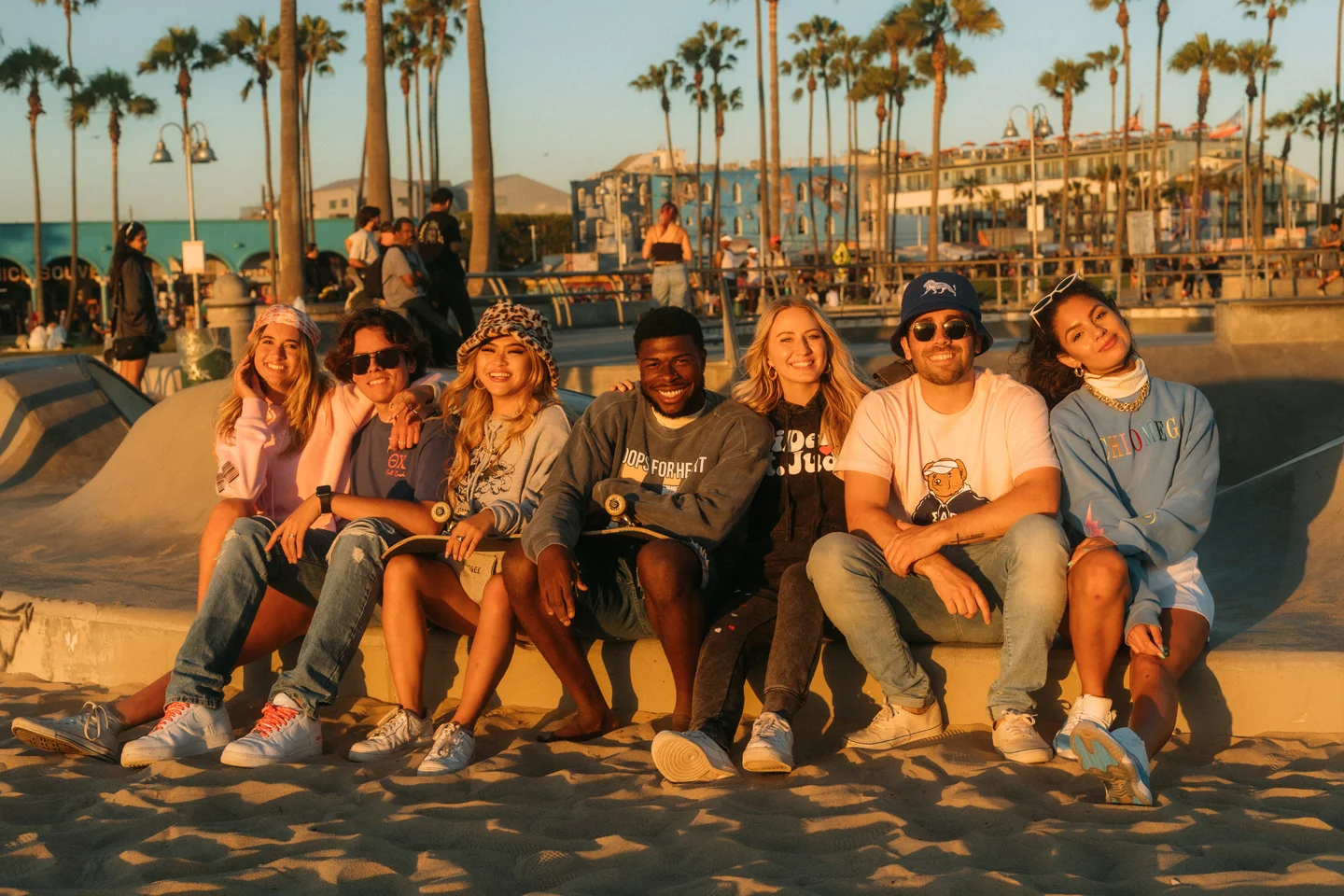 Since 2017, Greek House has built one of the biggest & successful student networks, from which the idea of Greek House University was born.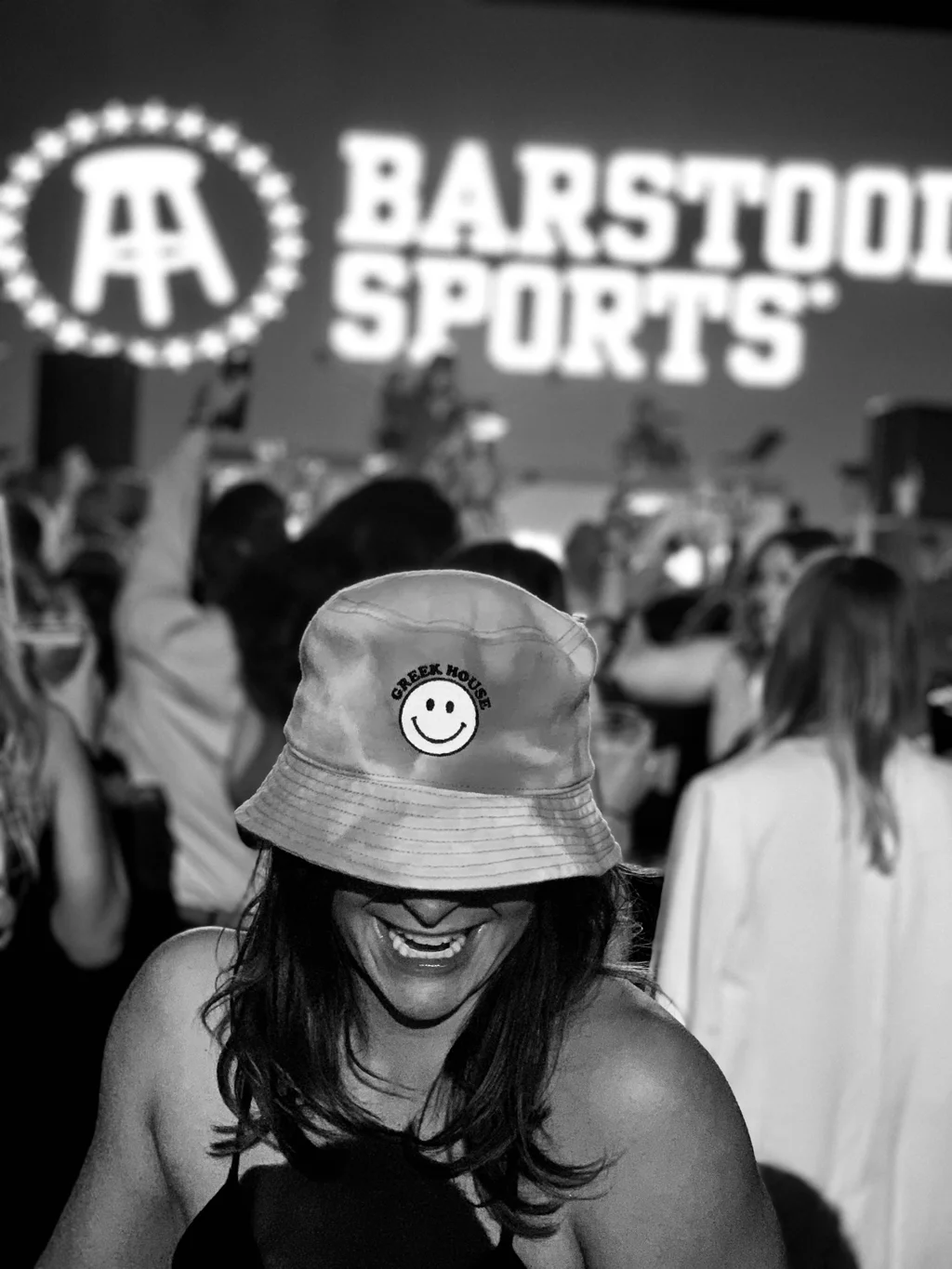 We hand select the most talented students & leaders on campuses from around the country to join our elite University of Students. Their purpose? Do Good and Spread the Greek House Culture around their University!
Campus Rep
The OGs. — U are the face of Greek House on your college campus. U`ll make friends with all apparel decision makers on campus, hook them up with free Starbucks (on us!), and show them why Greek House is hands down the best custom apparel company for Greeks!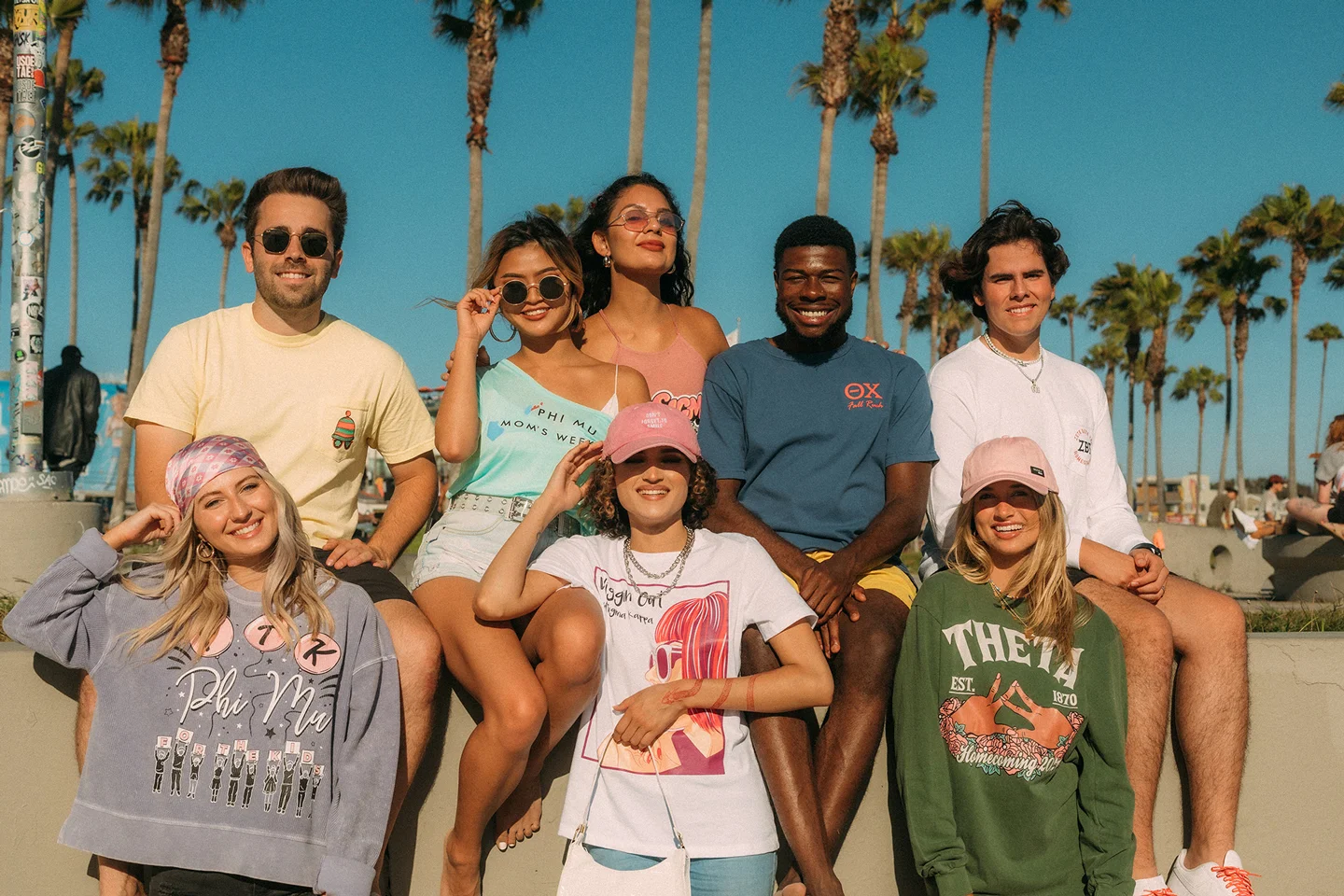 Sales & Marketing Intern
Learn Sales & Marketing from one of the fastest growing companies in the US! As an intern, U will gain real experience to make a real difference in your path as a person, and as a professional. Plus, U`ll make some great connections and $ along the way! Start here. Start now. It all starts with U.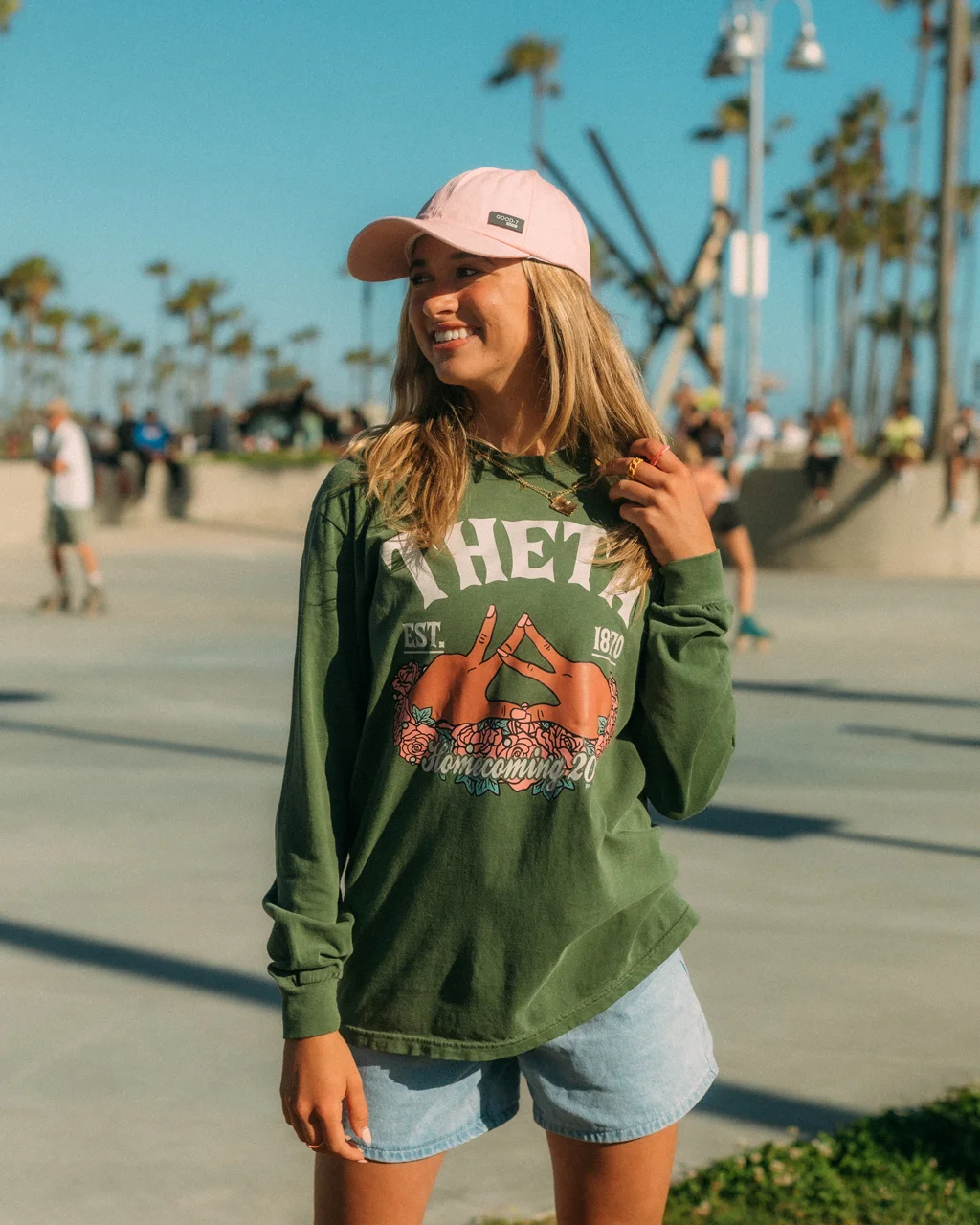 Merch Team
U design and share merch orders to students across the country. U'll utilize digital & social media marketing tactics to drive traffic, curate, and schedule content for different marketing channels — all while building relationships with students around the globe!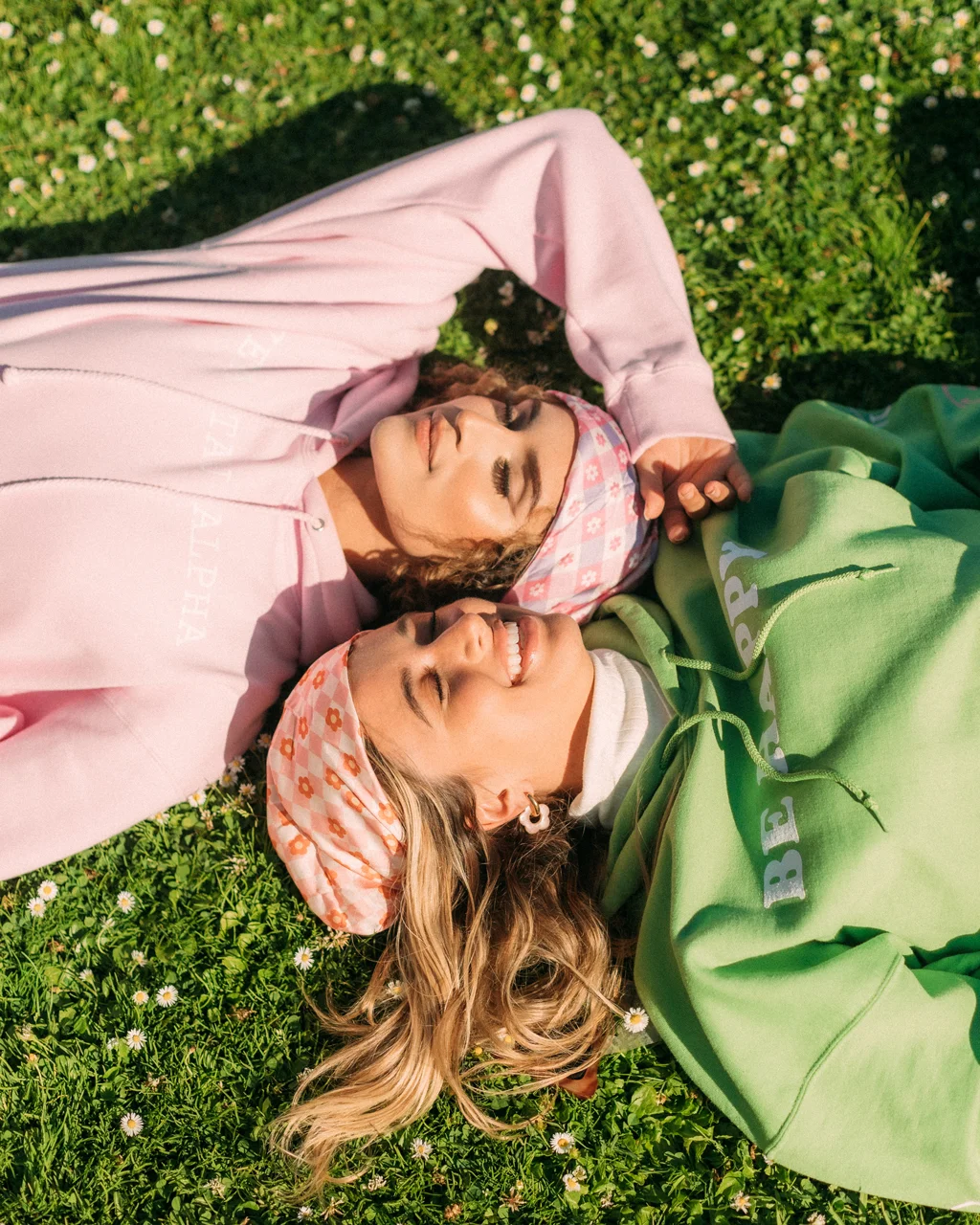 Athlete
Greek House Athletics will be in partnership with Athlete`s Thread. We provide student athletes with internship and work opportunities, tell their stores, and help them launch their own brands! #itallstartswithU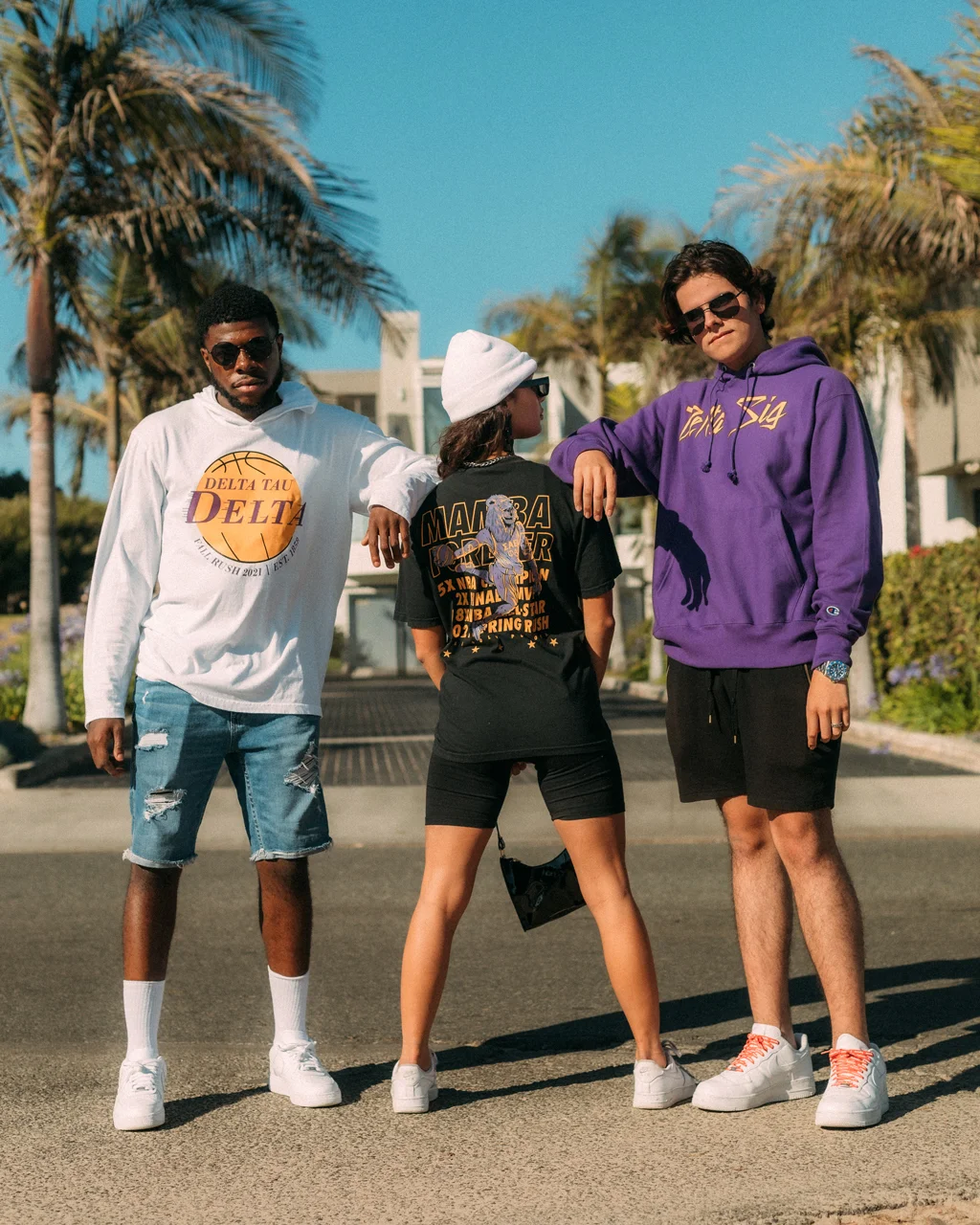 Greek House University Grant
$1,000 each semester is given to a remarkable student who we want to support in their college experience! Apply today for a chance to receive our $1,000 Greek House University Scholarship!